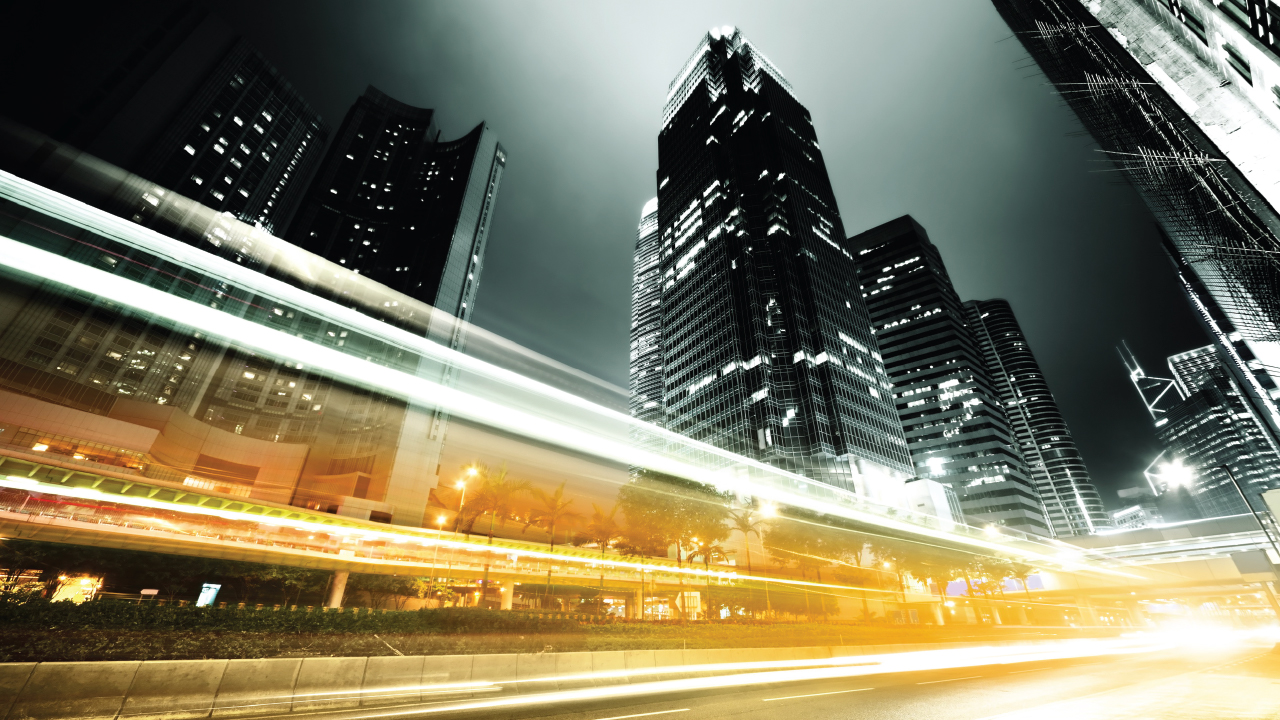 // why choose us
Technology careers
at Cybernet
Cybernet is proudly playing a tremendous role in shaping the tech landscape. Today it has advanced its operations to an updated technological hub all across the nation, offering high speed internet, crystal clear voice calling and HD-TV services.
// why choose us
Diversity, equity and inclusion matter at Cybernet
With a near-even gender ratio and a number of women working in managerial roles, we here at Cybernet are all about diversity and equality. Gender, age, religion or your political world view does not matter, because as long as you have passion, drive, vision and motivation for work, you will find a place.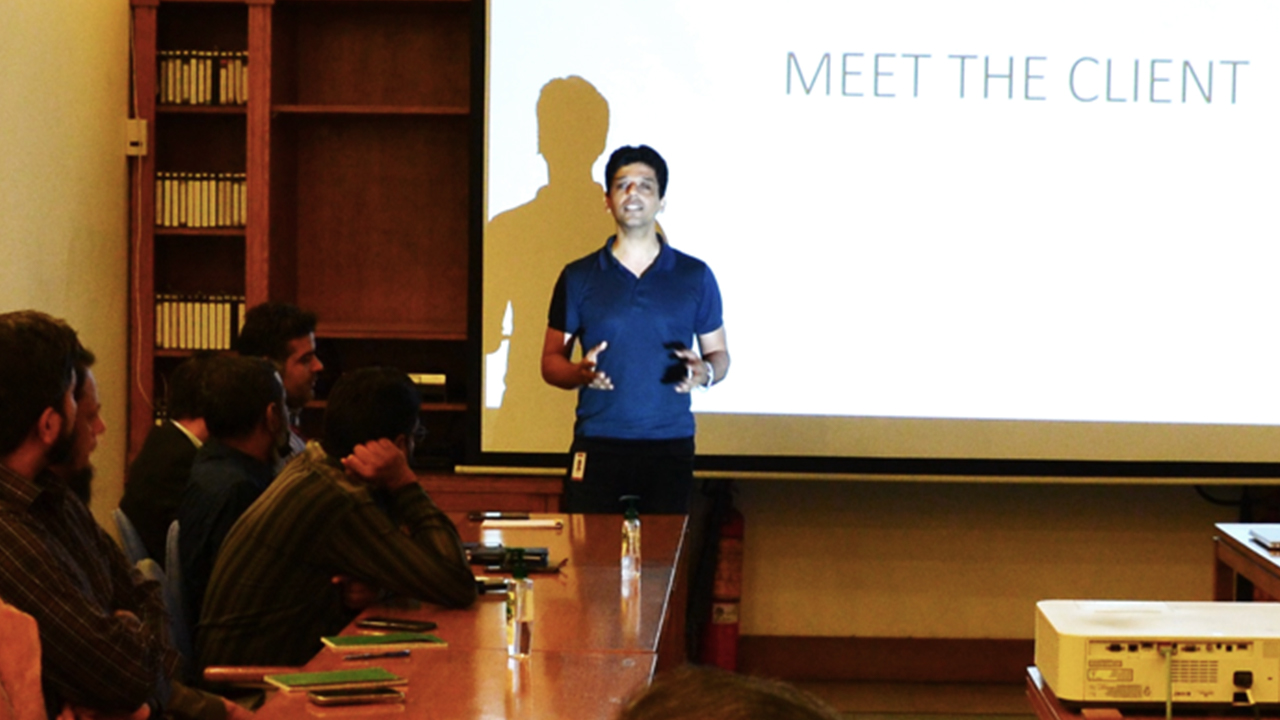 // JOIN US
Cybernet constitutes career driven folks
with the aim to be the best at what they do.
Apply today and find the job that fits you best.