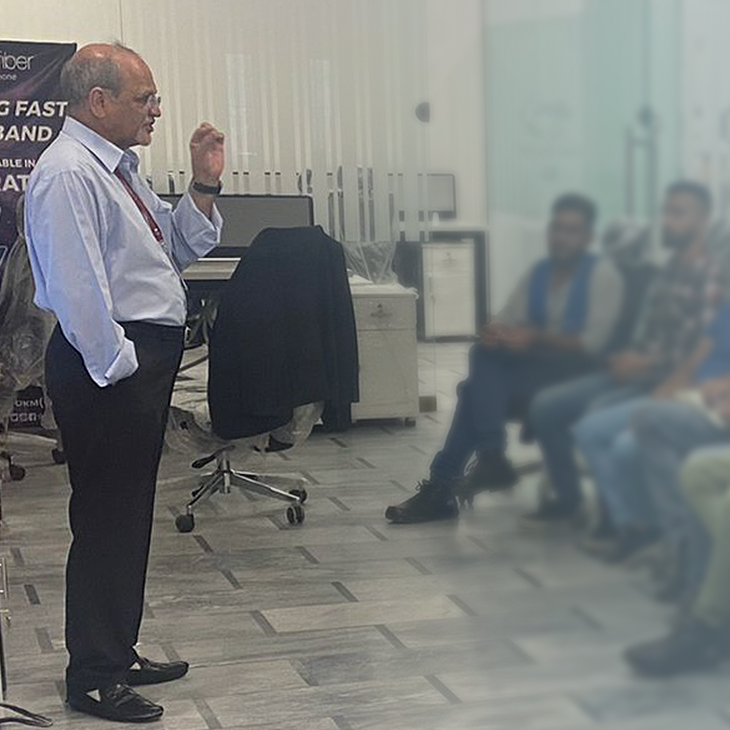 // Our Philosophy
Cybernet gives forth
a clear road map that
aims and values they actively work for in order to create a culture of inclusion and diversity. We strive to build a culture of inclusiveness, accountability and leadership. We focus on providing exceptional results in a small amount of time. We have developed a philosophy that unites our workers, enhances interpersonal interactions, and establishes an ethical framework for the business.
Experience
Our great team of more than 1400 software experts.
Quick Support
We'll help you test bold new ideas.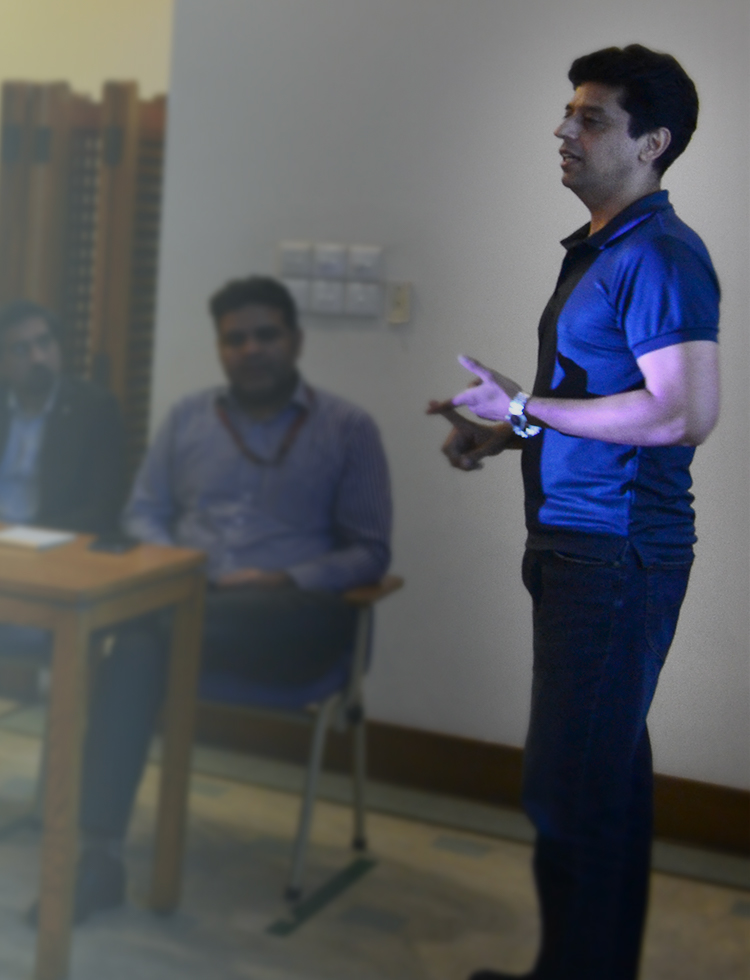 Cybernet believes in building a relationship of trust with its people that stimulate a culture of harmony and career progression, where both employees and leaders are respected equally. Today Cybernet is home to 3000+ individuals, available to assist each other. We at Cybernet are dedicated to use our unique and innovative technology to contribute to the culture, benefits and wellbeing of the employees as well as our customers.

Our philosophy is based on three principles.
Clarity increases productivity and fosters creativity. Cybernet believes in moving forward with clarity rather than getting stuck in the complex maze of requirements. We give room for creativity to flourish so you can have the freedom to bring your ideas to the table.
We aim to empower our people with ownership that nurtures problem solving. Taking on the ownership happily and enthusiastically helps us achieve our goals and exhibits leadership qualities. We also encourage asking for constructive feedback that saves us from setbacks and helps us grow.
It is the intention of our corporation to grow hand in hand with our employees, encouraging and aiding them to reach their potential and improve their standard of living. We encourage teamwork and communication as our priority to run a smooth sailing organization.
We believe that teamwork, a friendly work culture and employee engagement is the key to motivation that allows our employees to unleash their full potential.