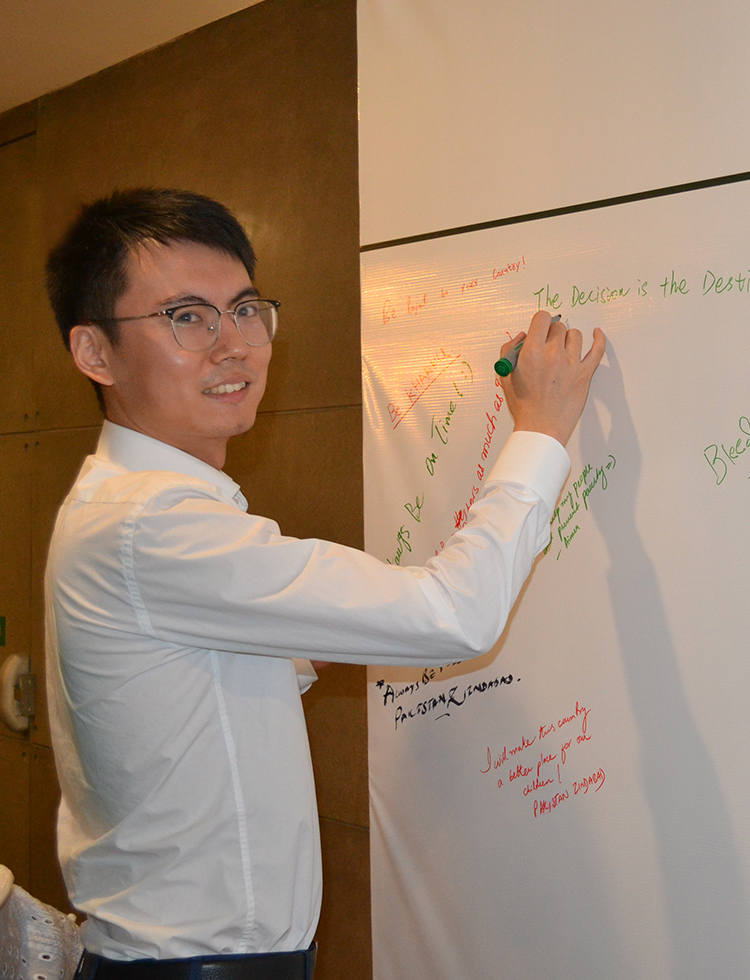 // Our Strategy
With 100% Fiber Optics,
internet bandwidth
Cybernet's division, Stormfiber offers high speed internet that has revolutionized the internet landscape all over Pakistan.
With 100% Fiber Optics, internet bandwidth, we offer high speed on the go with an aim to digitize.
Our strategy involves reliability with the promise to conduct business at the speed of light. For both our clients and business partners, we provide specialized field and support teams. This guarantees that clients that demand the greatest uptime receive the prioritized service they require.

With this strategy we have a goal to run an organization from which both the clients, customers and our employees can benefit from.
Keeping this mind, our strategy is established on the basis of business drivers, technology principles and product & people.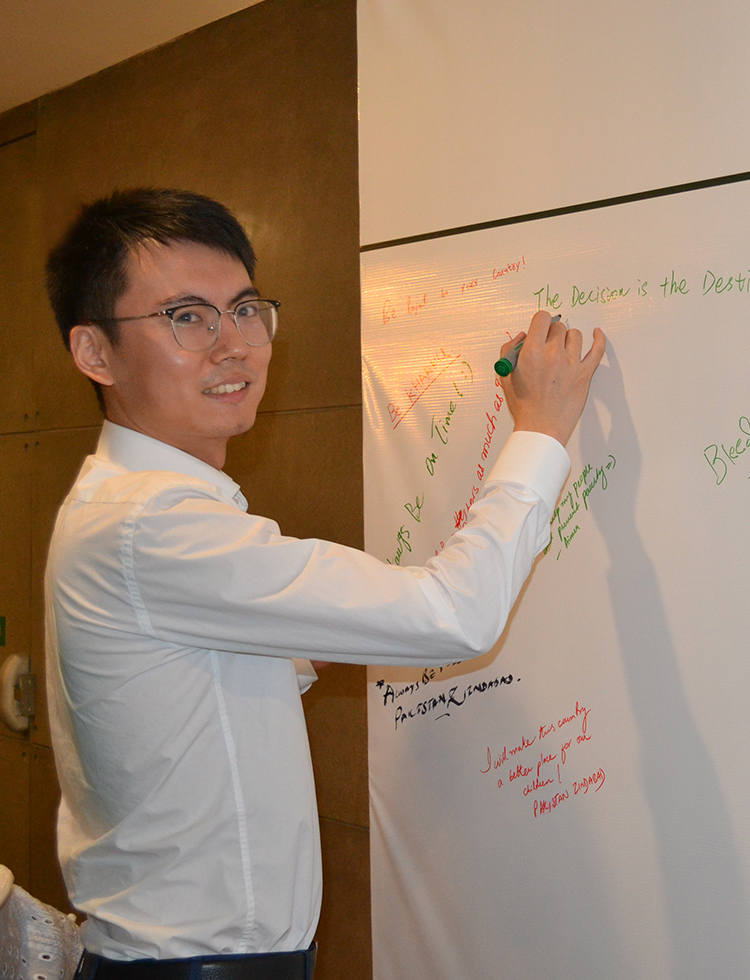 Our business drivers highlight the following areas.
Boosting Income
Boosting income by bringing in new types of clients
Capabilities
Concentrating on core capabilities by selling our services.
Productivity
Voosting revenue by raising staff productivity.
Two aspects are included in our technology principles. 1. When bringing new and creative technologies to improve the quality of the workforce, we keep the needs of our employees in mind. Additionally, we provide both clients and customers useful tech solutions.
Our Affiliates
When increasing agility, we engage the services of one of our affiliates, Rapid Compute, which offers complete cloud solution to advance and deploy new technologies, ultimately enhancing quality of life.
HRMS System
We have built an incredible HRMS system that helps maintain all the employee data as well as runs a smooth and easy administration of the salaries at the end of every month.
High-Speed Internet
With our high-speed internet, we promise seamless and unlimited downloads all day and all night and optical fiber or FTTH facility helps spread the fast speed internet all over Pakistan.
Comfortable Solutions
Our employees and our product are closely knit and connects one another. So we provide our clients with rapid, comfortable solutions.
Establish Connection
Our voice calls, HDTV services, and high-speed internet all communicate on one message and that is to establish connection.
People-Driven
Our employee engagement, safety, and comfort are all facilitated by our people-driven organization's culture of ease and balance.