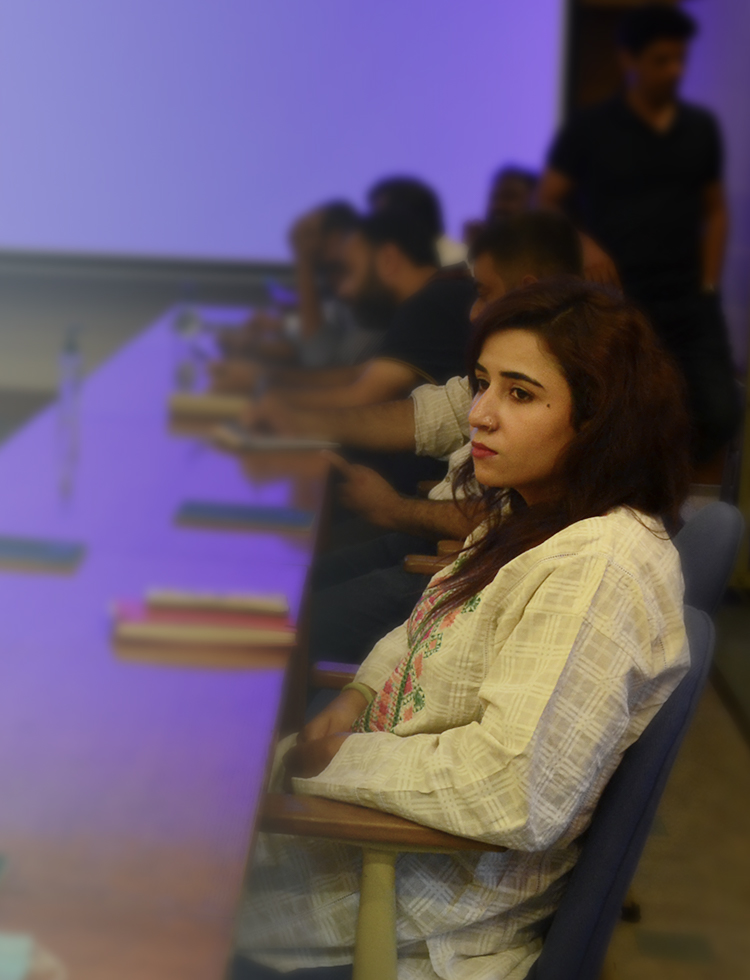 // Our Vision
Access high-quality
service and data
Cybernet runs with the vision to help people unlock their full potential. We believe in enabling everyone to access high-quality service and data with no compromise on safety or efficiency.
Cybernet focuses on innovation and invests in advanced technologies to ensure its network infrastructure is up to date and able to meet the growing demands during this digital age. The company's long-term vision is to become the preferred choice of customer satisfaction, quality of service and customer centricity.
Our unwavering commitment to excellence motivates us for continued growth and success in the ever-evolving tech industry.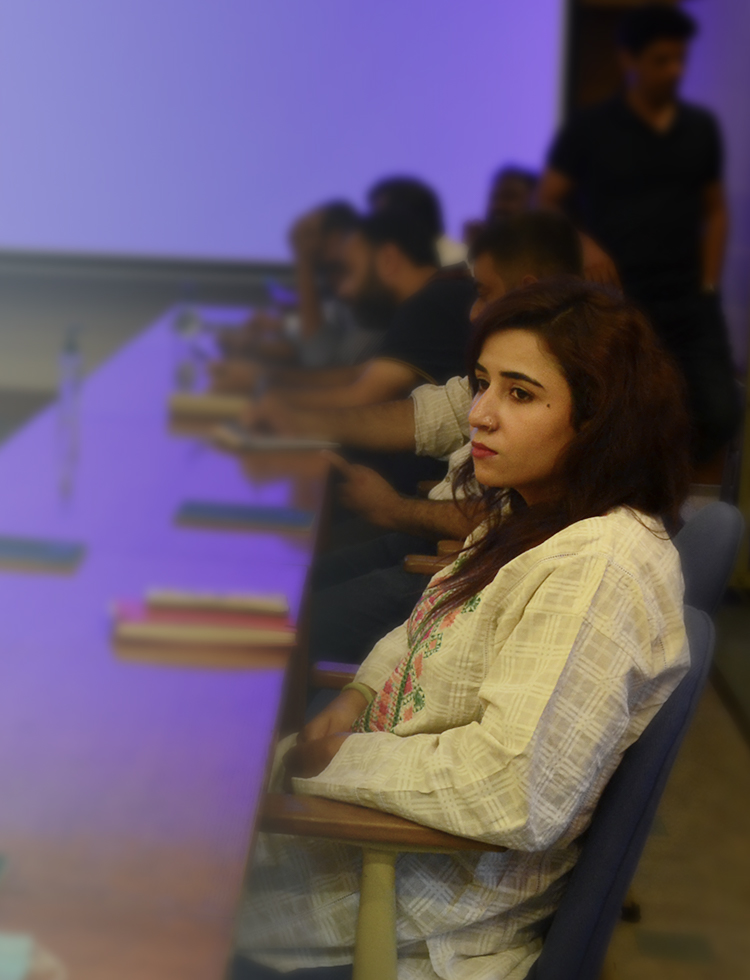 Unlock the power of technology
At Cybernet, we believe in the power of technology to make life better. We use the latest trends and insights to develop ground breaking products and services that are designed for today's world.
We are passionate about connecting people with each other through our products. With our cutting-edge technology, we create powerful solutions that help people stay connected no matter where they are.
Create something revolutionary
We strive to push boundaries and create something unique every time we sit down to work on something new. We challenge ourselves and strive for perfection, so you can always count on Secure and reliable We take security seriously and ensure that all data shared is kept safe. Our advanced security protocols protect your data from malicious reactors, while our reliable network ensures that your connection remains stable throughout your session.

Achieve more with less effort Our streamlined platform allows for easy navigation, so that you can quickly access what you need without any hassle. We also offer intuitive tools to help make managing your connections easier than ever before.